Important: Choose a project to support below.
Athletics
Find a sport to support below
---
Give Green. Go White! By giving to a sport below, you can support opportunities for Spartan student-athletes in the classroom, in competition and in the community. Your support allows each program to provide everything from game day gear and top-notch nutrition to championship-level facilities.
Our mission, as an athletics department, is to enhance the student-athlete experience by supporting the academic and athletic endeavors of 800 student-athletes as they transition from young men and women to the leaders of tomorrow. By investing in champions, you encourage Spartan student-athletes to earn a world-class education while playing the sport they love.
Matching and bonus funds
---
MATCHING FUNDS
Many generous donors have stepped up to provide matching funds for varsity teams. View the sports below to find matching funds.
MSU Athletics is also raising funds for the Liv On - Olivia W Long Memorial Scholarship. The Long family will match up to $25,000.
BONUS FUNDS
The teams with the most donors on Give Green Day will earn bonus funds. Bonus funds will be distributed as follows:
1st Place: $12,500
2nd Place: $5,000
3rd Place: $2,500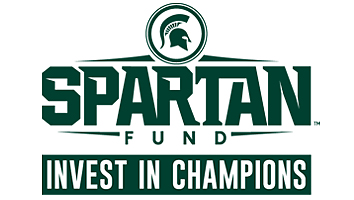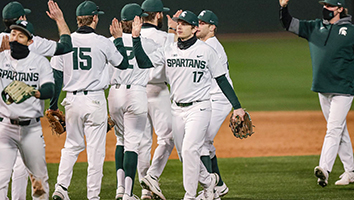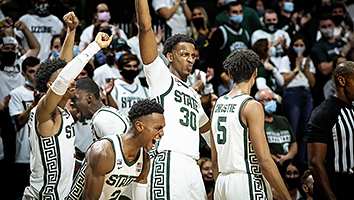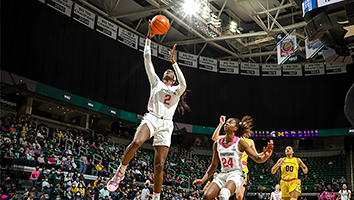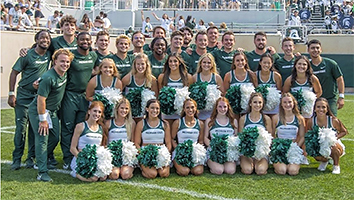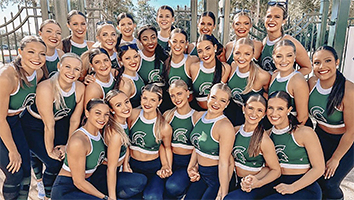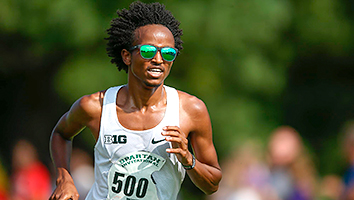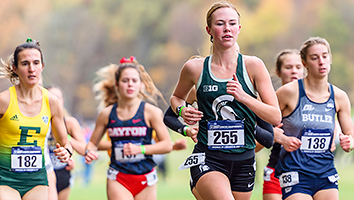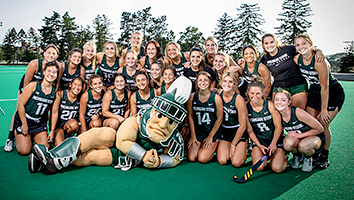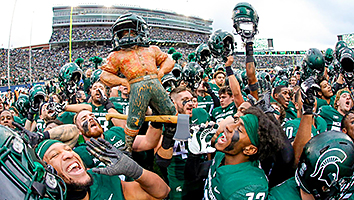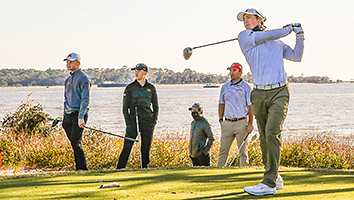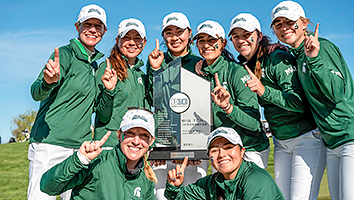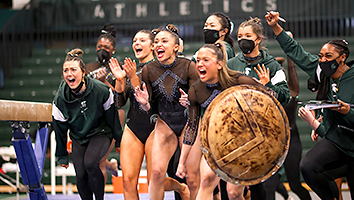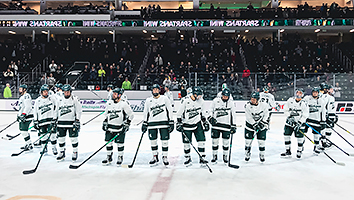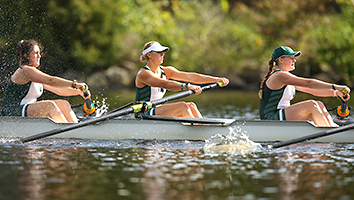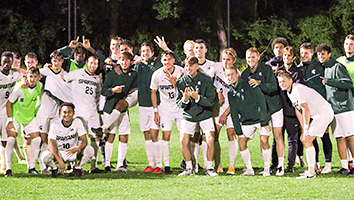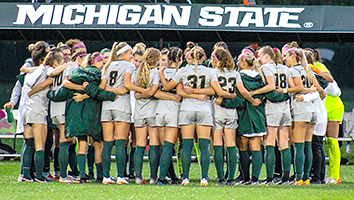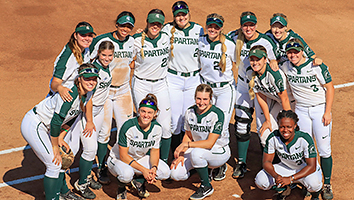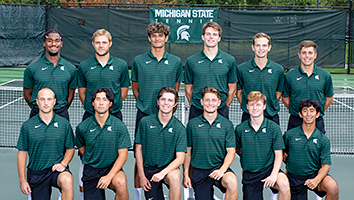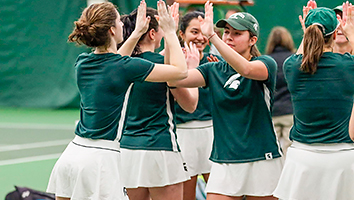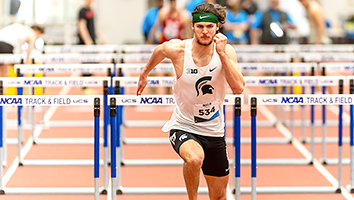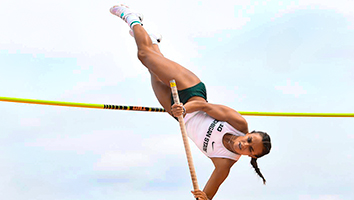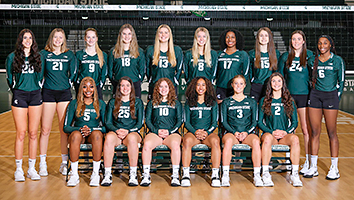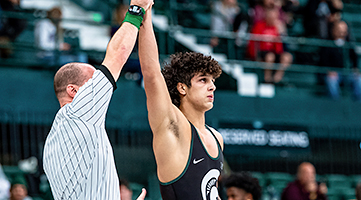 ---