Important: Choose a project to support below.
Athletics
Find a sport to support below
---
Give Green. Go White! By giving to a sport below, you can support opportunities for Spartan student-athletes in the classroom, in competition and in the community. Your support allows each program to provide everything from game day gear and top-notch nutrition to championship-level facilities.
Our mission, as an athletics department, is to enhance the student-athlete experience by supporting the academic and athletic endeavors of 800 student-athletes as they transition from young men and women to the leaders of tomorrow. By investing in champions, you encourage Spartan student-athletes to earn a world-class education while playing the sport they love.
Bonuses
$10,000 – team with the highest number of unique donors
$5,000 – team with the highest number of former athletes giving (counted once per sport)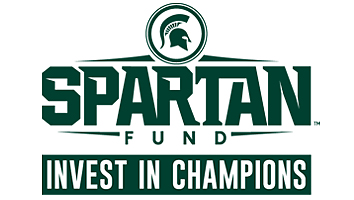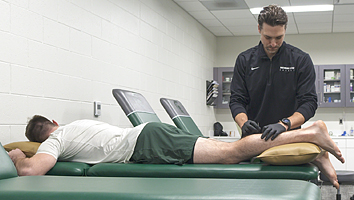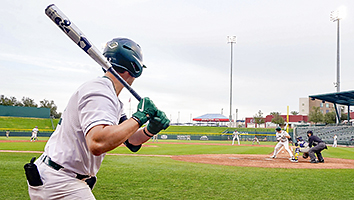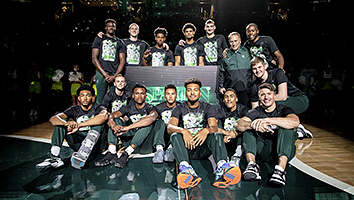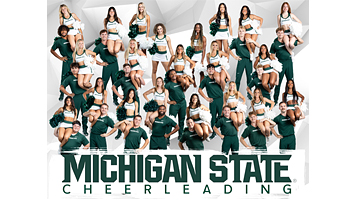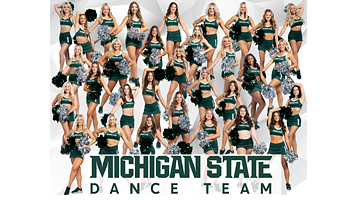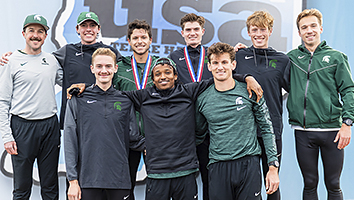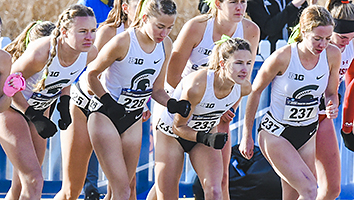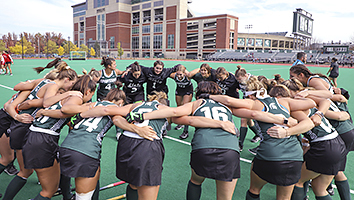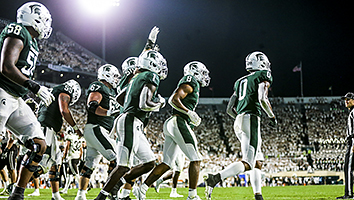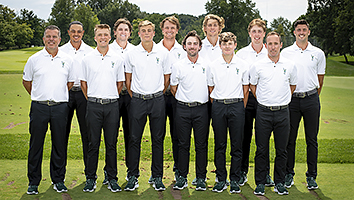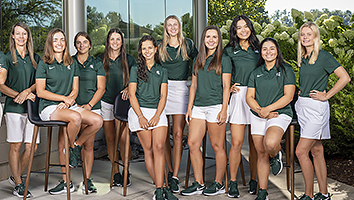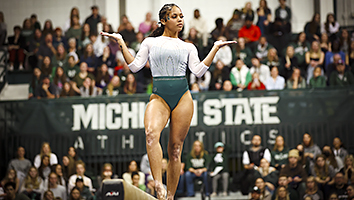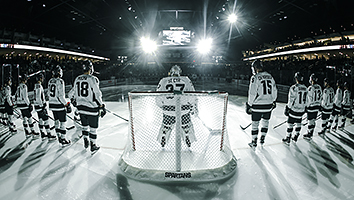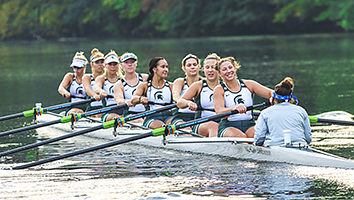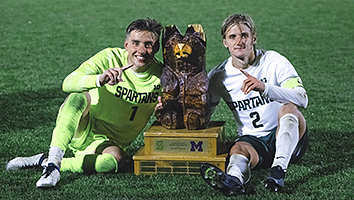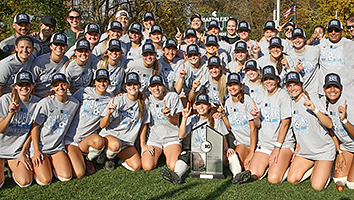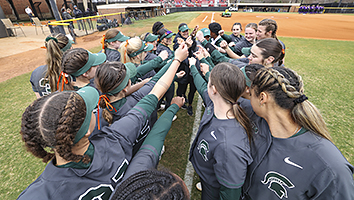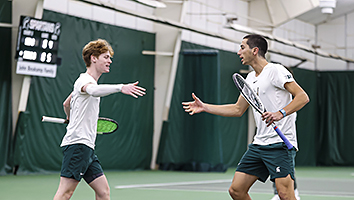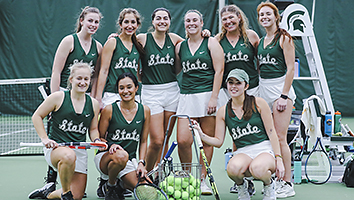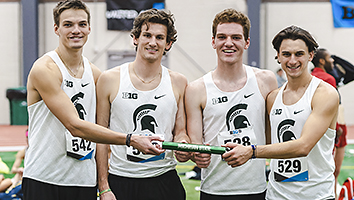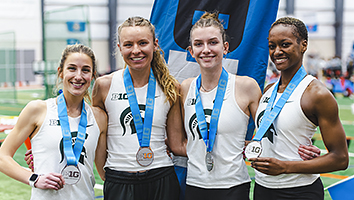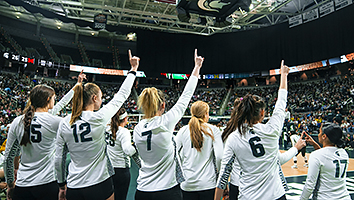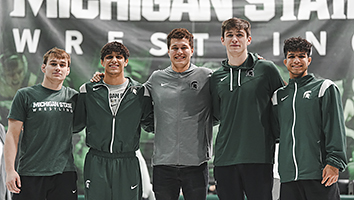 ---