Amy L. King Memorial Endowment for Mental Health Education
Thanks to Angela Strawn, Alumni Board President and her husband Richard, your gifts to the College of Nursing's Give Green Day Campaign will be matched dollar for dollar up to a total of $5,000! This gift is in honor of her great friend and fellow nursing leader, Dr. Pamela Fuller. Click here to learn more.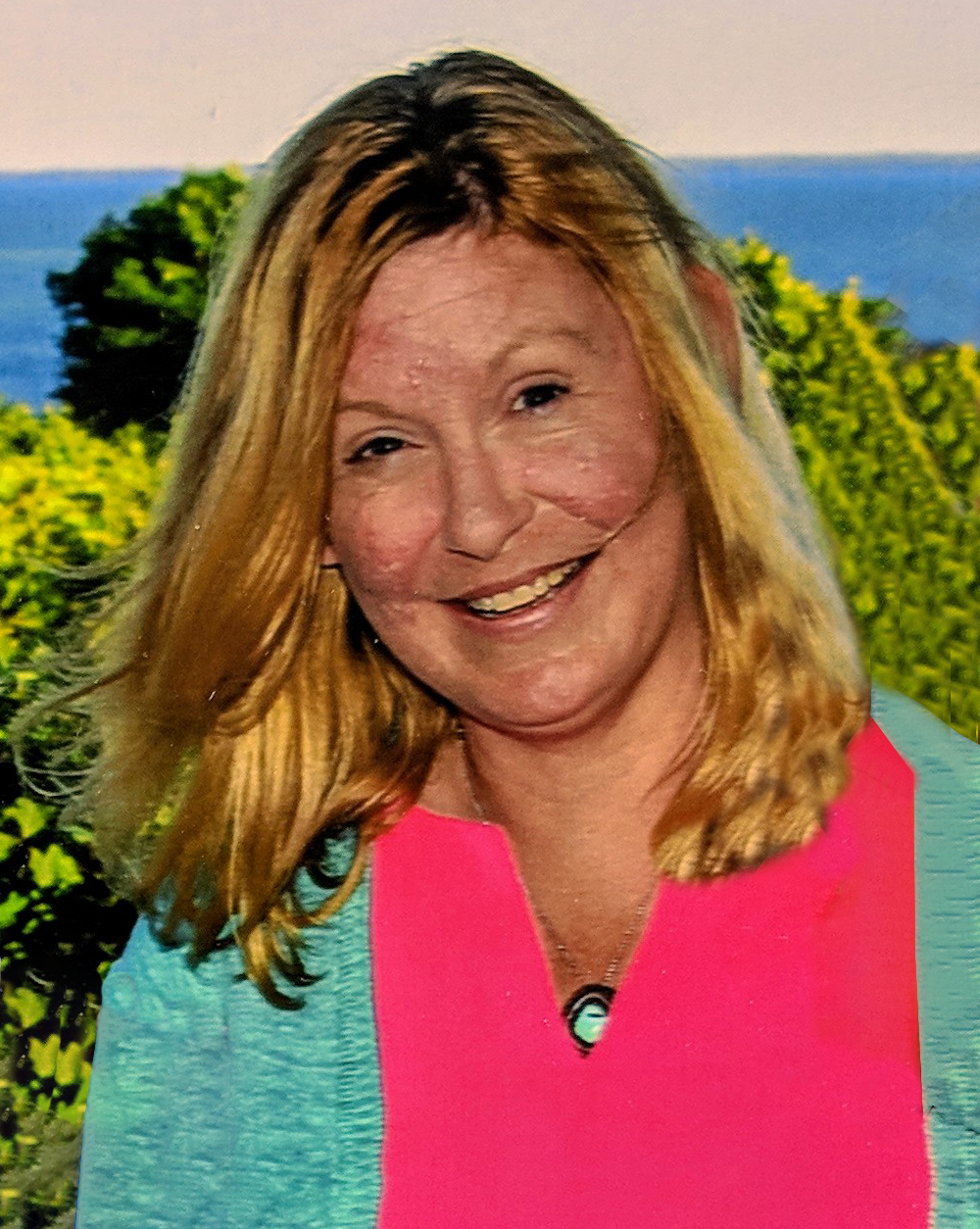 The endowment was inspired by the College of Nursing's efforts to focus on psych mental health education, across all degrees. The Amy L. King Memorial Endowment was established by Sharon K. King, Ph.D. and College of Nursing graduate 1963, in honor of her late daughter.
Give to psych mental health education and help better prepare Spartan Nurses to care for our most vulnerable population.
"Mental health applies to us all; and mental health conditions are common. All nurses will care for individuals with a mental health condition or substance abuse disorder."
Dawn Goldstein PhD, RN, PMHNP-BC, CCM, Psychiatric Mental Health Nurse Practitioner Program Director and Assistant Professor.
It is estimated:
1 out of 20 Americans report current depression*
20% of the U.S. population that reported a behavioral health disorder did not receive treatment*
9.4 million adults had serious thoughts of suicide in the past year*
Pictured above: Amy King

---
Donor Honor Roll
$ Gift Matched $$ Gift Matched x2 $$$ Gift Matched x3
Anne Stus




$50.00

Kathleen Schwartz




$100.00

Susanne Garay




$25.00

Carol Porkka




$500.00

Kayleigh Dodds




$15.00

Candice Rogers




$100.00

Dawn Goldstein




$100.00

Anonymous




$50.00

Elmira Nixon-Townsend




$50.00

Michael Martel




$20.00

Alisa Anderson




$25.00

Marianne Hultgren




$50.00

Angie and Richard Strawn




$5,000.00

Brenda Kretzschmer




$100.00

George Smith




$50.00

Kathy Forrest




$25.00

Nancy King Reame




$25.00

Gail Maki




$100.00

Pamela Ortner




$25.00

Sylvia Stevens




$100.00

Stephanie Motschenbacher




$50.00

Taylor Horton




$10.00

Clare Collins




$100.00

Morgan Bowen




$50.00

Kristofer Karol




$25.00

Mary Ellen Gillette




$200.00

Joan Brueggeman




$100.00

Rebecca Lehto




$100.00

Krystal Jones




$20.00

Joann Bunce




$100.00

Terry Viau




$100.00

Randolph Rasch




$800.00

Timothy Kearly




$200.00

Patrick Crane




$20.00

Nancy Farrar




$50.00

Andy Greger




$50.00

Gayle Lourens




$50.00

Randolph Rasch




$200.00

Amy Crisp




$25.00

Lauren See-Jacques




$25.00

Elizabeth Goodyear




$100.00

Kristen Bilyea




$25.00

Gayle Zientek




$50.00

Christopher Cole




$100.00

Kristine Rose




$100.00

Nancy Tschirhart Koster




$200.00

Dominic Schimizzi




$20.00

Maya Clark




$100.00

Laurel Switzenberg




$25.00

Nancy Swierz




$250.00

Bridgette O'Connor




$20.00

Kathleen Poindexter




$100.00

Danielle Matlick




$25.00

Anonymous




$100.00

Todd Oxtra




$25.00

Callie Harris




$50.00

Patricia Phillips




$25.00

Carol Vermeesch




$25.00

Kristin Castine




$100.00

Henry Zaborowski




$25.00

Stephanie Hoenig




$50.00

Lawrence Hammond




$50.00

Marco Schimizzi




$50.00

Eric Sturdy




$50.00

Rebecca Chipchase




$50.00

Jennifer Heemstra




$100.00