Important: Choose a project to support below.
College of Natural Science (NatSci)
Ready to make a difference? We are featuring two projects this year:
The first is the (NatSci) Student Emergency Fund, which provides immediate financial support when students need assistance with school-related or unanticipated emergency expenses. The second is the Charles Drew Science Scholars Program, which provides academic and social support to high-achieving students—especially those historically underrepresented in science—to promote student success.
Contribute to these vital funds today! The gratitude will be unparalleled, and your generosity can change a life.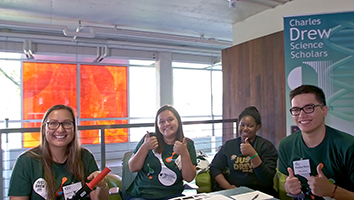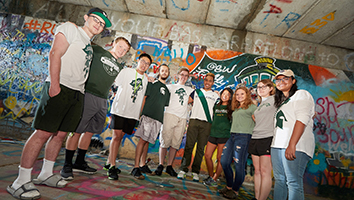 ---