Important: Choose a project to support below.
College of Engineering
In the College of Engineering, we strive to ensure an exceptional educational experience for our students. We are developing the next generation of leaders and problem-solvers. Spartan Engineers know that if something doesn't work as anticipated, we identify the problem and mitigate it. That is the case right now as a number of our students are facing financial challenges and uncertainties.
Your financial support is critical for our students' success and can be used in a crisis at a moment's notice to provide the resources needed to empower our students to achieve their goals, broaden the college's impact on the world with new discoveries in research and technology, and play an integral part in making the college's vision of continued excellence and innovation a reality.
"We need every student who shows an interest in engineering, because we will be asking them soon enough to tackle the grand challenges facing us in our society. I am very grateful for any support you can provide to our talented Spartan Engineers," said Engineering Dean Leo Kempel.
You can make the difference for Spartan Engineering students. Your generosity can change a life.
Give to the College of Engineering and help support students in need.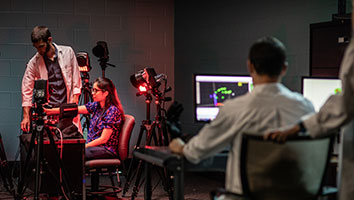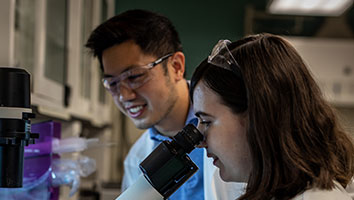 ---