Important: Choose a project to support below.
Eli Broad College of Business
In the Eli Broad College of Business, we are constantly striving to improve the educational experience for our students. We teach and engage in a way that mimics the real-world workplace—collaboratively and inclusively. Broad students are empowered to exemplify the "Spartans Will" ethos, not only on MSU's campus but also across the globe as they build their careers.
We are focused on remaining a competitive, top-ranked business school by expanding opportunities, attracting the best and brightest, and enhancing the student experience.
Your Support Will Make a Difference
Give to one of these causes:
Unrestricted support for the Broad College. This allows our leadership to quickly move resources to areas of need to directly impact faculty and students.
Increase Direct Admit Scholarship Funding. We strive to provide access to the best and brightest as they enter Broad College straight from high school. Scholarship support based on need and merit.
Education abroad opportunities. Financial hardship is a main reason that many students are not able to take advantage of our international programs.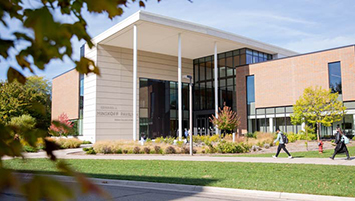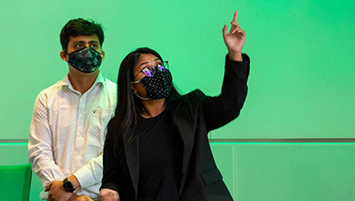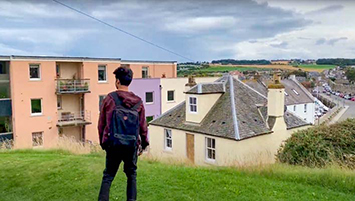 ---