Important: Choose a project to support below.
Eli Broad College of Business
The Broad College is dedicated to advancing knowledge, transforming business and empowering success. With top-ranked programs and nationally recognized faculty, we offer exceptional educational experiences centered on collaboration and inclusivity, that prepare students to inspire the future of business.
We remain focused on expanding support and opportunities for students while attracting the best and brightest from around the globe.
Make a gift to support students in their time of need and to enhance the educational experiences and opportunities made available for all Broad students.
Give to one of these causes:
Dean's Fund for Emergency Support of Students: This fund supports as many students as possible successfully manage this difficult time.


Technology tools for the Residential Business Community: A gift to the college's living learning community ensures students have access to infrastructure and technological support to succeed during their first two years.


Support for the Empowerment Closet: Housed in the college's Multicultural Business Programs in partnership with Palmer Career Management Center, the Empowerment Closet provides professional attire for interviews, networking events and other needs to all MSU students, at no cost to them.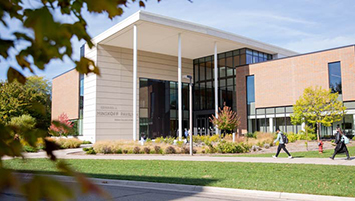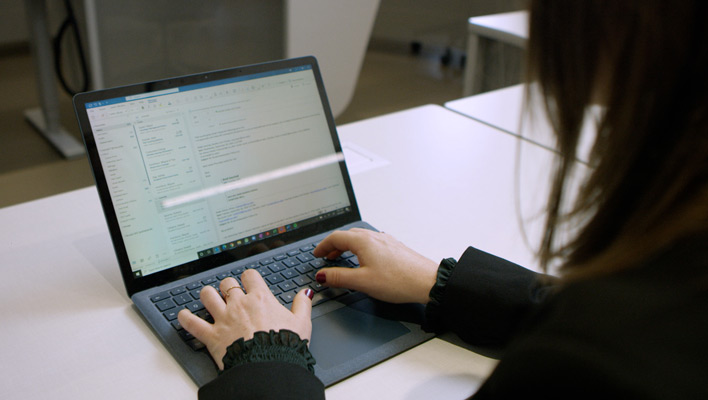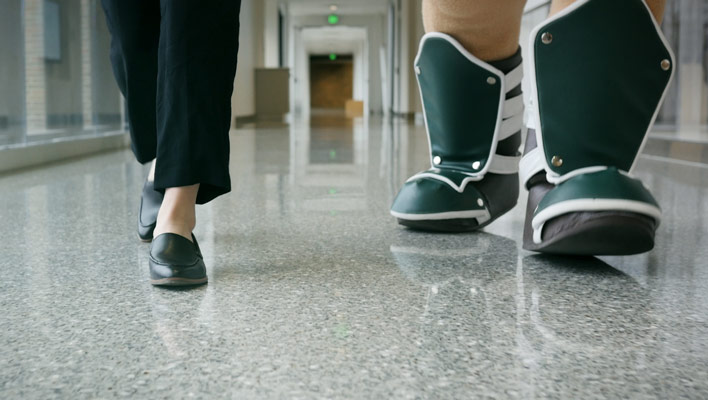 ---